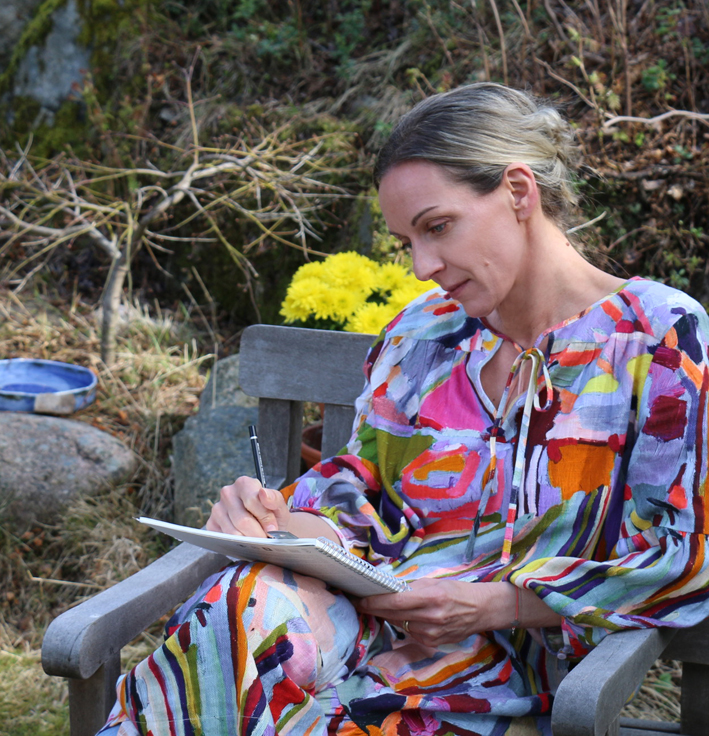 Limnlines


Jane Zimmermann
ecological science and fiction art
____________
Hi, my name is Jane and I am an artist based in the northern hemisphere in Tromsø Norway, surrounded by water and trees. I have lived in Germany, Hong Kong and New Zealand before, but it's been especially my time in the beautiful outdoors of New Zealand and Norway that have influenced my ecological art the most. I love both the emotional and scientific exploration of nature and the wonderful small and large worlds within it. Because this ignites my imagination in so many ways, I also love bringing an element of fiction into my artworks when my inspiration leads me there. I like very detailed and realistic painting with watercolours, gouache, colour pencils and sometimes just graphite.

I hope you like my little world and will find something in it that fires up your own imagination as well. You can find some of my motives as art prints, cards and other formats in my shop, and I also work on commission.
If you would like to work with me or have any other questions, please get in touch with me via DM on Instagram @janezimmermannart or email me jane(at)limnlines.com.
____________

Past Exhibitions:
Annual Artist for Conservation Exhibition, 2020 Canada
Big Show of Little Botanical Works, 2020 New Zealand
Botanical Exhibtion SpaceStudioGallery, 2020, New Zealand
Margaret Flockton Award Exhibition, 2020, Australia
Solo Exhibition Mairangi Arts Center, 2019 New Zealand
World Wide Botanical Illustration Exhibition, 2018